Covéa will now use LexisNexis Map View for processing schemes' risk data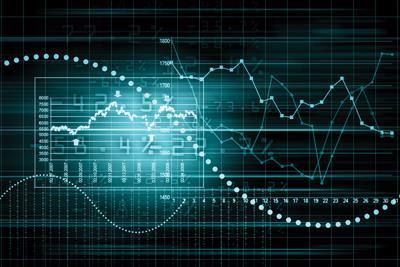 Covéa Insurance has signed a deal with LexisNexis Risk Solutions for its new schemes management tool.
The Broker Management module of LexisNexis Map View provides real-time updates on risk data – known as borderaux data - that was previously completed manually.
Research by Covéa showed that by the end of 2013 over 80% of brokers were manually transferring the risk data, and the new schemes management tool will migrate this to an automatic system reducing processing time from days to seconds.
The module enables flexible scheme management as well as greater insight into individual risks and the performance of the scheme. It efficiently captures, normalises and processes all bordereaux data and enables insurers to easily control, define and refine binder rules, limits and schedules.
The system also automatically alerts the insurer to breaches in underwriting rules.
Covéa Insurance scheme broker manager Liam Casserley said: "With our schemes business growing rapidly, we wanted to ensure that we could report on performance in the same consistent way we report on our open market business. Our investment in this new technology reinforces our commitment to the schemes market.
"It's essential that our brokers receive the best possible service from us; The Broker Management module of Map View enables us to enhance that service and support our scheme brokers with their growth at the same time."
LexisNexis managing director, UK, insurance Bill McCarthy said: "The Broker Management module of Map View gives our customers like Covéa Insurance full visibility into their schemes business by providing a single console from where they can manage this side of their business.
"It allows them to easily detect and respond to underwriting anomalies, and manage schemes rules dynamically – offering greater underwriting and operational control."
Join the debate at our Insurance Times Tech Forum on LinkedIn