Loss adjuster says staff in other regions supporting North of England to provide service to storm victims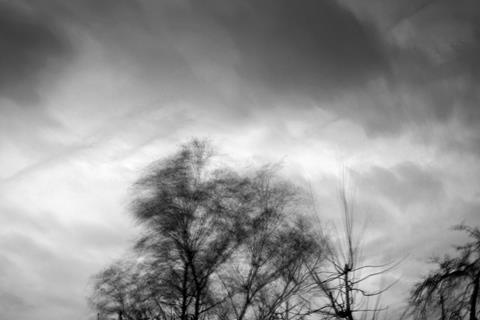 Loss adjuster Cunningham Lindsey said it has mobilised its "surge response plan" in response to the floods in the north of England to make sure insurance customers get the speediest service possible.
Over the weekend, Storm Desmond caused widespread flooding in Cumbria, with Carlisle, Cockermouth, Keswick, Kendal, Appleby and Penrith the worst affected.
The firm said it expects further claims to be reported throughout today and tomorrow.
"We have mobilised our surge response plans and will be supporting our locally based adjusters in the North East and West with staff from other areas, ensuring that we have the right skills and expertise available to support every customer from the outset," the company said.
"In line with initial reports from our adjusters, we're expecting a large number of high value domestic flood claims, and every customer - however large or small their claim - will need an instant and assured response, especially with Christmas just around the corner," it added.
Loss adjuster Crawford and Company says it has mobilised its surge response teams and has adjusters responding to claims.
Crawford said that the location of the floods as a result of Storm Desmond had caused logistical challenges.
The loss adjuster said: "It's clear that many thousands of homes and hundreds of small businesses have been affected.
"Unlike previous situations in 2009 and 2005 when claims were localised to the Cockermouth and Carlisle regions, this event has covered the entire county and may result in some logistical challenges.
"The drive between Kendall and Cockermouth can be up to 1.5 hours in good conditions and there are currently major road closures across the region. In the cities, adjusters will be able to make their calls 'house to house' but the geography of Cumbria is an obstacle we must be aware of."