Taylor departs after seven months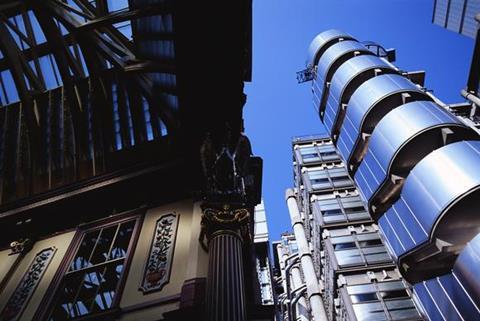 Project Darwin has suffered a setback with the departure of programme director Martin Taylor this week.
IT executive Taylor was appointed head of a management group brought in in May to advise Lloyd's on the project that involves the modernisation of the market's back-office systems.
Lloyd's refused to give the reason for his departure.
A Lloyd's spokesman said: "Project Darwin programme director Martin Taylor will be moving on from Lloyd's. Martin has made a significant contribution since joining in May this year, steering the project to modernise the market's back-office systems from concept to the design phase.
"Lloyd's, the LMA, the IUA, LIIBA and the wider market continue to work in partnership on the design."
His departure follows the announcement in August that Lloyd's director or market operations Sue Langley will be leaving the corporation next month.
Langley had been been responsible for overseeing Darwin, the Exchange and Lloyd's Information and Reporting.
Taylor had reported to Lloyd's head of finance Luke Savage, who will take on a wider role focusing on the corporation's modernisation.
Taylor will be replaced by head of market development and integration Rob Humphreys.
Taylor's remit also included supervising service providers, and dividing contracting arrangements for processing services, application and systems development and IT infrastructure hosting.
A statement released by Lloyd's said: "Lloyd's has made some internal changes now that director of finance and operations Luke Savage has assumed responsibility within the corporation for all aspects of market modernisation.
"This will see the Darwin work more closely with other streams and will see Rob Humphreys, head of market development and integration, taking overall responsibility for market modernisation at Lloyd's, reporting in to Luke."
It continued: "At the same time, additional people and skills from across the corporation will get involved in the modernisation work. This will help build a better knowledge base in-house while reducing the requirement for consultancy support."