Ross claims he smashed phone in frustration at his treatment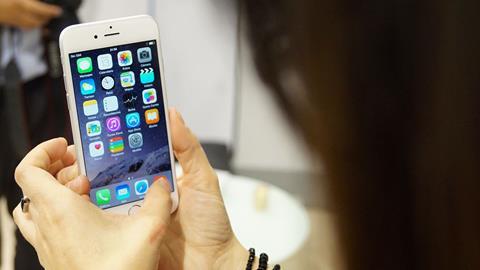 Towergate incoming boss David Ross has denied smashing up his phone to cover his tracks from Gallagher.
Gallagher claims that Ross made calls and texts on his mobile to mastermind the team lift of its senior management to Towergate.
And Gallagher allege that when they asked for text messages sent and received by Ross, Ross told them on March 13 that he had destroyed his phone a month earlier.
Gallagher wanted any text messages, made between November 1 and February 28, to anybody associated with private equity house Highbridge, which now owns Towergate. Other names mentioned were Janice Deakin, Adrian Brown, Mark Mugge and public relations outfit Haggie.
But in his defence claims, Ross says he broke his phone in frustration on February 11 when Gallagher cut it off without warning.
Ross says he had accidentally broken a number of phones – approximately two mobile phones per year over the last five years – which can be confirmed by Nayyar Tahseen, a senior support analyst at Gallagher Technology Services.
He denies any accusation he destroyed his phone to conceal calls or texts.
Ross adds that he believes call logs and text messages for the mobile have been restored, as confirmed by Gallagher's lawyers.
The case is set for trial in July.