Davies Group will provide professional indemnity claims administration services for Countrywide PLC
Davies Group has today announced that it has entered into a new partnership with Countrywide PLC for the provision of professional indemnity claims administration services.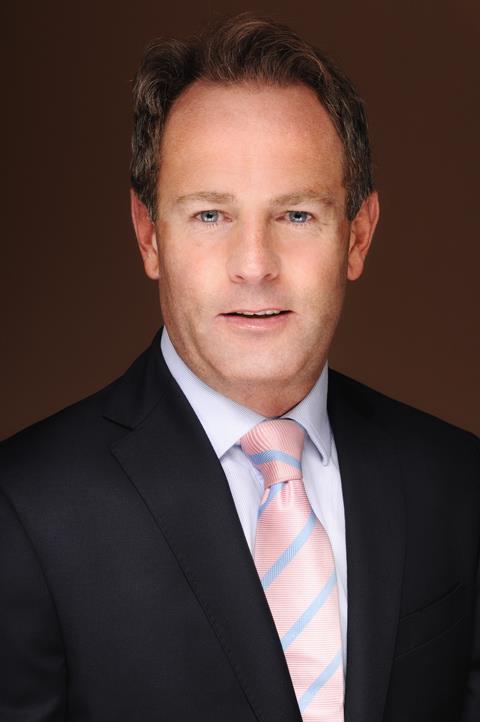 Davies Group, who won 'Newsmaker of the Year' at the Insurance Times Awards 2017, will provide claims processing services in relation to professional indemnity claims from its operational hub in Birmingham.
Darren Coombes (pictured), Chief Commercial Officer of the Davies Group said: "Countrywide is another significant win as it endorses our strategy of working closely with corporates, to deliver tailored solutions in highly specialised and technical niche areas."
He continued: "Our investment in people, technology and service also means we are well positioned to provide corporates the technical requirements and customer focus they demand to support their insurance and risk programmes".
The partnership follows the successful completion of a competitive tender process.