Delivery of services to come under Nightingale's remit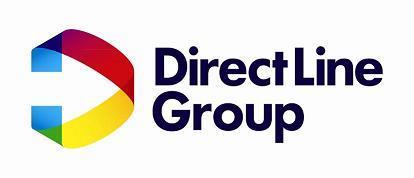 Direct Line Group has announced the appointment of Paul Nightingale as director of network, fulfilment and supply chain, claims, effective from July 2012.
His role will cover the delivery of services to customers and claimants and he will reports to managing director, claims, Steve Maddock.
Nightingale joins DLG after five years at RSA, where he was managing director responsible for the insurer's repair centres and strategic relationships. Prior to that he spent six years at Unipart and has worked at a senior level across a number of commercial roles in the automotive industry. He brings his extensive knowledge of supply chain and business performance management to the claims team at DLG.
Maddock said: "We have a stretching set of objectives to deliver in Claims as we move forward on our transformation journey; I'm confident that Paul's broad industry experience will help us to do this."
The appointment comes as DLG continues to focus on rebuilding its competitive advantage, following the completion of the first phase of its transformation plan. Phase one saw the return to profit in 2011 and the implementation of certain pricing, claims and cost initiatives.