Less-stringent quoting driven by greater confidence in the risk model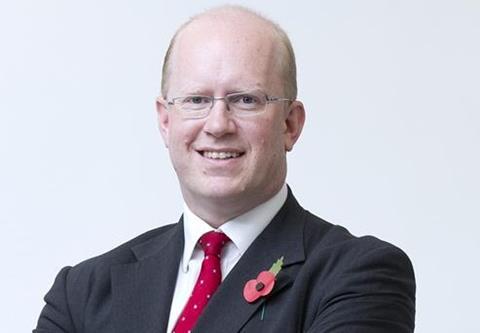 Direct Line Group has started quoting less selectively because of greater confidence in its risk models, according to chief executive Paul Geddes.
This could result in it offering keener prices to some younger drivers than it has in the past. However, Geddes stressed that the company was not making a big push into the young driver market and that the company would continue to focus on profit over premium volume.
Speaking to Insurance Times following the release of Direct Line Group's 2012 results, Geddes said: "We have been slightly widening our quote footprint to rely more on our risk models.
"For example, if one of our loyal customers has a child turning 17, in the past would have applied a very high premium. In the future, for that very specific class of customers, we will probably put a more competitive price on it."
He added: "We are not going to make a knee-jerk entry into underwriting very young drivers but we have increasing confidence in the sophistication of our risk models. Therefore it is likely that you will see a continued slight increase in our quote footprint."
Geddes also stressed that Direct Line Group would continue to price for profit. He said: "We are very firmly focused on value over volume."
Direct Line Group has been stripping unprofitable business from its motor account since 2010, after it had to strengthen reserves against rising bodily injury claims. This action particularly affected younger drivers and certain UK postcodes.
The company's gross written premium (GWP) is still falling. In 2012 GWP was £4bn, down 3% on the £4.1bn reported in 2011.
Geddes said his confidence in Direct Line Group's risk models was founded on the company's falling loss ratios. The company's current year attritional loss ratio, which strips out the effects of large losses and reserve releases, was 73% in 2012 – a 1.6 point improvement over 2011's 74.6%.