Patrick Thiele says Exor deal offers better value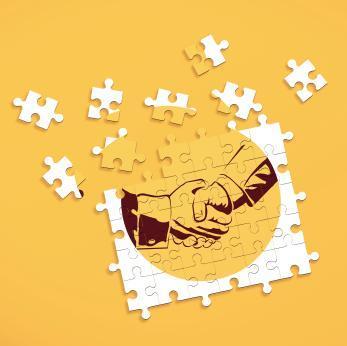 PartnerRe's former chief executive Patrick Thiele called on shareholders to vote down the planned $11bn merger with Axis Capital, and opt for the rival cash offer from Exor, according to Bloomberg News.
A combination of the Bermuda-based reinsurer with Axis would be "high risk with limited or no increase in return," Thiele told the newswire.
Thiele, who stepped down as PartnerRe chief executive in 2010, said he expects more value to be generated with Exor, the investment firm backed by Italy's Agnelli family.
Thiele said the Axis deal would result in cost cutting, with the loss of significant human capital. Axis and PartnerRe have said they expect $200m cost savings in the first 18 months after the merger.
Thiele added that PartnerRe was "already more efficient in terms of their capital use than Axis. So what's the point of putting them together?"
PartnerRe's shareholders are due to vote on the Axis deal on 24 July. The companies said in a Jan. 25 statement announcing the deal that they expected $200 million in cost savings in the first 18 months after the merger.
Exor is offering $6.8bn in cash to acquire PartnerRe.