Manchester Underwriting director Richard Webb looks at the human element in insurance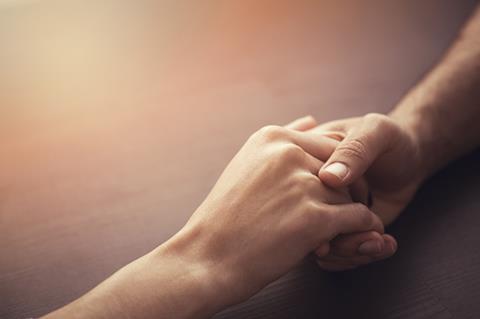 Technology is going to transform insurance. It already has with aggregators and online trading. Most insurers have a portal that brokers or insureds can access and now we have InsurTech and AI. But as a result of the drive for online efficiency there is a human element that has started to disappear. The decision making underwriters, development managers or senior people who fix problems, make decisions and move relationships forward have started to disappear.
Technology doesn't (yet) allow you to solve problems that fall outside of the tick box. Who does a broker phone if they need to do a deal, tweak the cover offered or negotiate with an insurer? When there is a problem with a claim, who does the broker ring? Or does the insured go straight to the complaints section of the policy?
Not that long ago a broker could call on a business inspector, development manager, underwriter or someone senior to resolve a problem, but many insurers no longer have someone in authority filling those roles.
When I started in insurance over 30 years ago I was always told "it's a people business". Nowadays I hear brokers talk of frustration as the underwriter they need to negotiate with is unavailable or can't make a decision without referring it to someone in head office, or a claim they need dealt with differently doesn't fit the insurer's claims process.
There is a skill in handling these issues that can take time to learn as you build experience. These are relationship issues that will always arise between an insurer and broker. Yet, increasingly, there is nobody at the insurer who a broker can call to fix these problems. Either senior people hide away or there is nobody on the ground in a position of authority to fix the problem.
Technology is the future, but it seems a shame that the people business should disappear so soon. It makes you wonder why a broker would recommend a client to insure with a faceless insurer. Surely they both want the peace of mind that they can call someone to fix a problem?