Donna Scully, director, Carpenters Group, on the lack of transparency that continues to surround the Ministry of Justice's Litigants in Person portal, due to come into operation next year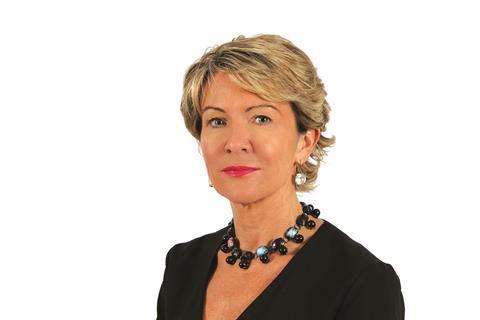 Good things come to those who wait, so the saying goes. Patience was wearing pretty thin, though, at the recent Insurance Times Fraud Charter meeting.
It's fair to say that there was considerable frustration at still being largely in the dark about how the new Litigants in Person (LiP) Portal process is progressing, with less than a year to go before, supposedly, full implementation. My guess is that, while welcomed, the information that was released a few days after the meeting will have done little to change this view. More and urgent engagement is needed.
The most troubling news was that the LiP Portal will not be integrated with the current claims portal, that there will be no migration of claims between the two and that all professional users will be required to use the new portal for road traffic accident claims of less than £5,000.
It is hard to see why we should be forced to move to a new, untested system requiring considerable 'on-boarding', when there is an existing proven process that will remain in operation. Insurers and lawyers have invested significant time, money and skill in making the current portal work. This investment should not be thrown away needlessly.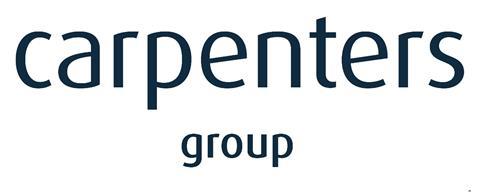 The recent MedCo consultation raised more questions than answers. It seems late in the day to be considering these issues. Potentially cutting corners on the accreditation process, particularly when it will largely be LiPs seeking a medical report, does not seem a sensible approach when seeking to raise standards and reduce fraud. The news that 250 claims management companies (CMCs) have already fallen off the FCA radar may signal a problem ahead if many have gone underground.
Wider, though, than the regulatory problems with managing CMCs is how they have been given direct access to pursuing claims in the first place. The introduction of a supposedly frictionless process of fraud identification is playing with fire when we've laid out the red carpet for CMCs. The problems will only be exacerbated by not including credit hire, repair and rehab into the new portal from the outset.
While everyone understands that it is a work in progress, there are clearly complex and fundamental issues still to resolve around the new portal.
Justice ministers may be distracted by the bigger political picture, but decisions need to be made, based on careful and informed consideration of the issues.
We all need to have confidence that the new process will be fit for purpose when launched. If that is to be in April 2020, there is a great deal still to resolve.
Subscribers read more