Failed credit hire company's debts exceed assets by £43m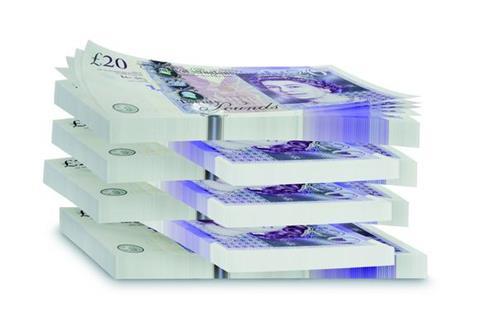 Swinton, Esure and Aviva are among those owed most by failed credit hire company Drive Assist UK, which went into administration late last year.
The amounts owed to Swinton and esure top £1m.
The company's first statement of affairs issued since it entered administration on 10 December 2012 also reveals that Dive Assist's debts exceed its available assets by £42.7m.
The company called in the administrators, Zolfo Cooper, in December after the loss of a major client put it is financial difficulty.
The statement of affairs shows that Drive Assist UK owes Swinton Group Limited £2.5m. It also owes Esure Services £1.4m and Esure Broker a further £11,922. It owes Aviva Central Services UK £713,972.99.
Other insurance-related creditors include Groupama Insurance Company and LV=.
The insurance companies are just a handful on long list of unsecured creditors, which include repair firms, car hire companies and local councils.
Drive Assist owes a secured creditor £117.4m, owes preferential creditors £174,000, has debts secured by floating charges of £46.2m and owes remaining unsecured non-preferential creditors £37.9m. This gives a total of £201.7m. The company only has assets of £159m to pay these debts, however, resulting in a shortfall of £42.7m.
This shortfall will affect the non-preferential unsecured creditors, as the others will be paid first.