Customers will be given four days to decide whether to take out the product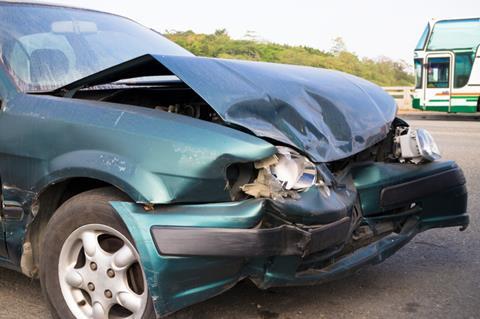 The FCA has pressed ahead with its plans to prevent 'add on' guaranteed asset protection (GAP) policies being sold at the same time as the vehicles they cover.
The regulator has published the final rules tightening up the sale and distribution of GAP insurance.
GAP insurance is designed to cover the difference, when a car is lost or stolen and the insurance pay-out is insufficient to repay any outstanding loans and vehicle replacement costs.
The FCA has announced that it will implement proposals, outlined in a report last December, to introduce a four day 'cooling off' period so that customers are able to decide whether they need the product and to shop around for alternative suppliers.
Consumers will also have the right to be supplied with information.
The watchdog has said that the new rules will come into force in September when just over one-fifth of vehicle sales take place.
GAP is one of a number of products that were investigated as part of the FCA's wider investigation of the 'add on' market.
It concluded that GAP insurance was particularly poor value for the consumer because the claims ratio for the product is 10%, meaning that only £10 is paid in claims for every £100 forked out in premiums.
This proportion is a fraction of the average claims ratio for general insurance products, which is 64%.
The FCA's probe revealed 'significant concerns' about the GAP insurance market.
These included its finding that nearly two-thirds of GAP buyers never thought about whether they needed such a policy until the day they bought it, while almost half were not aware they could have shopped around for the product.
The new rules have been introduced following a consultation which closed in March.