Disconnection between industry and customer expectations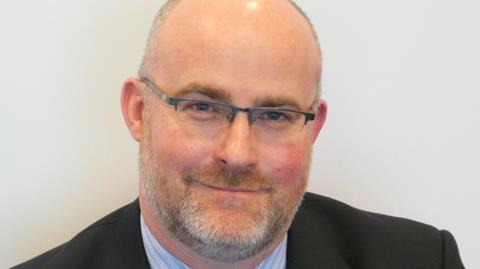 Confidence in the insurance industry is shockingly low, according to FCA head of general insurance and protection Simon Green.
Speaking at an industry event on motor insurance, Green said confidence in the insurance industry was lower than in both the banks and IFAs and represented a disconnect between consumers and insurers.
"Consumer confidence in the industry is low," he said. "It is lower than confidence in the banks and it is lower than confidence in IFAs. I find that shocking given the value that GI has for the everyday life of consumers. I know it is shocking for you and it is certainly shocking for me as a regulator.
"It shows there is a disconnect still between consumer expectations and the firm's ability to fulfil those expectations. There is much more that needs to be done to rebuild that confidence and the consumer's engagement with the industry as a whole."
LV= general insurance managing director John O'Roarke said insurers needed to put more funds to pursuing insurance fraudsters through the courts if they wanted to help improve the industry's image.
"We need to fight bad behaviour in the claims arena [to boost customer confidence]," he said. "What annoys our customers the most is when a third party makes a false personal injury claim. When we don't fight those our customers are very disappointed in us.
"So, we have to fight them and where we find bad or criminal behaviours we should spend the money and take action [in the courts]."​