Insurtech startup with Pen Underwriting on its panel appoints chairman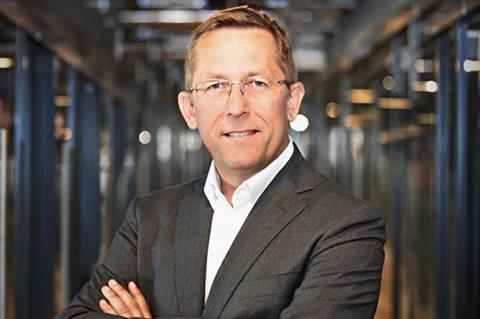 Home insurance insurtech startup Homelyfe, which has Arthur J Gallagher-owned Pen Underwriting on its insurer panel, has hired former global head of Genworth's lifestyle protection business Peter Barrett (pictured) as its chairman.
Barrett is also a former managing director of mortgage broker John Charcol, which Towergate sold to private equity house Palatine in March 2015.
AXA bought Genworth's lifestyle protection business in 2015 for £335m.
In his new role as chairman of Homelyfe, Barrett will support the team in developing its business strategy, performance and risk management, and regulatory oversight and governance.
Homelyfe aims to use technology to make buying and managing insurance easier. The company allows customers to buy insurance through and make claims through an app.
When buying a policy, the customer tells Homelyfe what they need and its panel of insurance then bids for the business, and the customer can then compare quotes. It says the bidding process takes place "in a matter of seconds".
Homelyfe is planning to launch this summer. From launch it plans to offer buildings and contents cover and home-buyers' protection insurance. It says it hopes to add pet, travel and car insurance "very quickly after launch".
According to Homelyfe's website, the company has already signed an agreement with underwriting agency Pen Underwriting and is in "advanced discussions with a number of other leading insurers with the aim of building a select panel."
Homelyfe founder and chief executive Peter Goodman said: "Peter is an accomplished and distinguished leader, with excellent experience in embracing innovation and managing complex,large-scale global financial services organisations.
"His wealth of experience in the insurance industry, combined with his expertise in delivering business growth will add huge value as we grow Homelyfe."
Barrett added: "I am looking forward to embarking on this journey with Homelyfe and to be working with a dynamic and energised team that has one set goal: to make customer-centricity the focus of insurance."