New Biba app can also cut claims reporting time by 90%, trade body says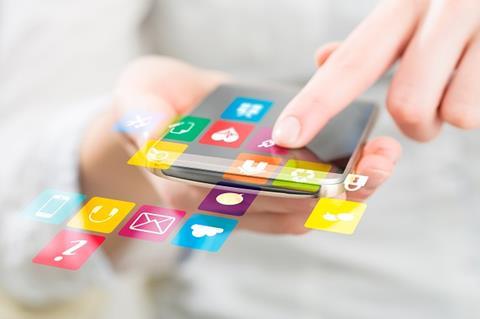 Biba has teamed up with Insure Apps to launch an app that it says can cut the average commercial motor and fleet claim reporting time by up to 90%.
The current average claims reporting time is 23 days.
The trade body says that as well as reducing claims reporting times, the app also "significantly" reduces claims costs.
The new Biba app, called Claims Made Easy, is available to Biba members at a 10% discount on a one-year contract or a 25% discount on a three-year plan. The app is licensed to Biba members to use with their clients. Once signed up, brokers can receive their own branded service within 24 hours.
The app uses technology to speed up and standardise the claims process and helps brokers tackle late and inaccurate reporting of commercial motor and fleet claims.
The app allows the recording of information such as GPS, police, witness, and third party details, along with photographs and additional information.
A claim can be reported in less than 10 minutes, Biba said, and is instantly submitted to the driver's head office and their insurance broker.
Biba chief executive Steve White said: "The app is a prime example of how brokers can benefit from insurtech in everyday use – it's a win for brokers, insurers and customers. I'm pleased that we have delivered on our manifesto commitment to provide insurtech solutions for brokers with an app that's tailored to them."
Insure Apps managing director Stephen Marshall said: "Claims Made Easy will transform the way drivers, insurance brokers and insurers handle claims. It's about putting technology in the hands of our customers."
Biba head of technical services Mike Hallam added: "Brokers can now offer their own branded claims app that gives them the control to manage claims, save costs and time. It can also help to address fraud issues and is easily transferable if the policy is moved to a different insurer."