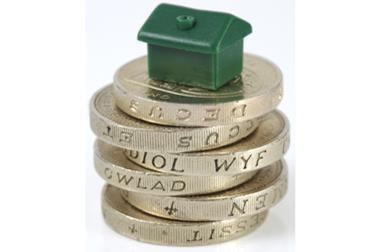 Arthur J Gallagher has secured an $800m bank loan to be used for acquisitions or for general business purposes.
The deal expires on 8 April 2021.
The consortium of banks is led by Bank of Montreal, Bank of America Merrill Lynch, Barclays Bank, Citibank and JP Morgan Chase Bank.
Gallagher has said the loan amount could be increased to $1.1 billion, as long as certain conditions have been met.
The lending facility replaces a $600 million unsecured revolving credit facility that was due to expire on 19 September 2018.
Gallagher has also announced that will issue $275m of bonds in a private placement after June 2016.
The issue will consist of three series of notes with maturity dates of between 2026 and 2031.
The bonds will have a weighted average interest rate of 4.47%.