Lawyers were also able to agree over most of the search terms that computer expert will use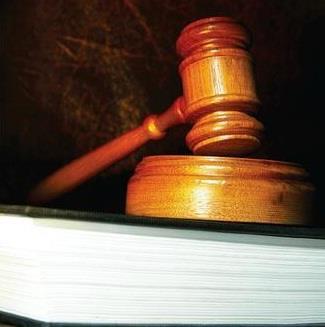 The judge in the legal case where Arthur J Gallagher is suing an ex-employee and MGA over the alleged misuse of confidential information has ruled on the remaining parts of a court order that lawyers had been unable to agree with.
Last month Gallagher won a court order to destroy confidential files it claimed ex-employee Alex Skriptchenkov had obtained unlawfully and then used at the MGA Portsoken he went to work for, but there were still a number of aspects within the court order that needed to be resolved.
One of the main points of contention was the type of document that should be excluded from being deleted because they fell within a regulatory boundary or were for specific business purposes.
In giving her judgement today Justice Slade said that where a document was deemed to fall into the excluded category, a brief summary of its content would still need to be provided to Gallagher, to help decide if the document was confidential or not.
Robert Weekes acting for Portsoken, Skriptchenkov and four other defendants, had proposed that no information on the excluded documents should be passed to Gallagher, to prevent the broker from looking at Portsoken's own confidential documents.
But Paul Nicholls, representing Gallagher, argued that this would prevent Gallagher from being able to dispute Portsoken's decision and meant that the MGA would be able to keep documents which could have been deemed as confidential.
Siding in part with Gallagher, Justice Slade said Gallagher needed to know the content of the files so that they would be in a position to object.
She also ruled on the search terms that the computer expert would use to identify documents after lawyers for both sides agreed over narrowed and more specific wording.
The trial has been set for October after Justice Slade yesterday denied Gallagher the option of a speedy trial because of the amount of work the defendants will need to do to comply with the court order in the run-up to a trial.