Defendants' lawyers argue that amendments to order still has fundamental problems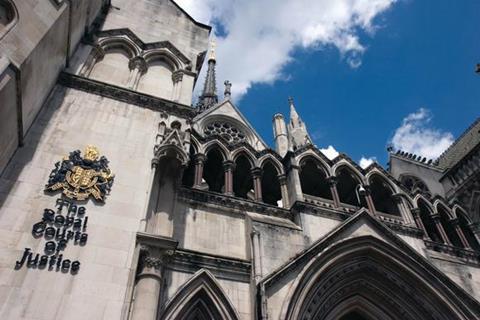 Lawyers in a dispute over the use of confidential documents belonging to Gallagher by an ex-employee and the MGA he went to work for failed to agree to the terms of an injunction order in a second court hearing yesterday.
Arthur J Gallagher is seeking a court order to destroy confidential files that it alleges Alex Skriptchenkov obtained unlawfully and then used at Portsoken, his new employer.
Lawyers acting for Gallagher submitted amendments to their injunction application for an interim deletion order, but lawyers acting for Skriptchenkov and Portsoken, said the amendments still had "fundamental" problems.
Subscribers can read the full story, here.