Agreement ends long-running Gallagher and Portsoken legal battle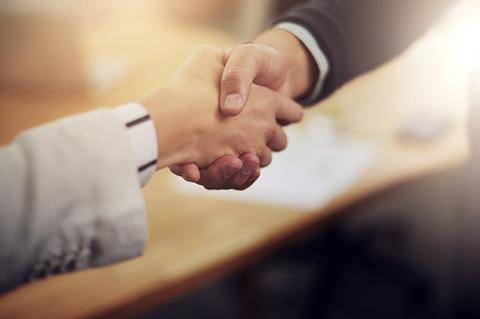 Broking group Arthur J Gallagher and underwriting agency Portsoken have settled their High Court legal battle over alleged misuse of confidential information.
The terms of the settlement were not disclosed.
Gallagher said in a statement: "Settlement has been reached in the High Court action brought by Gallagher against Portsoken Limited and a number of its directors and employees.
"A court order is in place which secures Gallagher's confidential information and protects Agent Assure and Dallas Kirkland's client base. The other terms of settlement are strictly confidential."
The Gallagher and Portsoken case started in July 2015 when Gallagher sued former employee Alex Skriptchenkov and Portsoken, which Skriptchenkov had subsequently joined, accusing them of using confidential data that belonged to Gallagher to find clients and set rates.
In February Gallagher won a court order to have the confidential files destroyed, although disputes continued over certain details within the order, such as the types of documents that were to be spared from deletion.
The judge ruled on the remaining parts of the court order in March.