Group has hired Goldman Sachs and Credit Suisse as advisers, chief executive confirms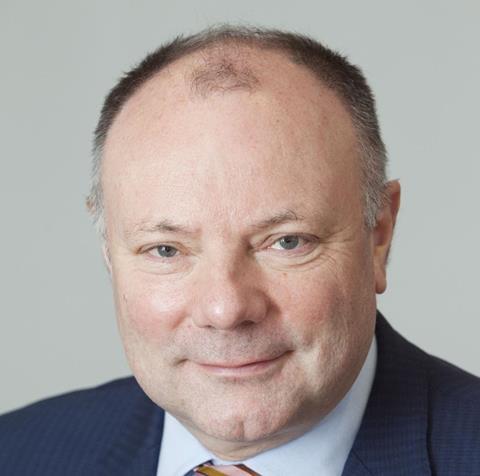 Hastings has hired investment banks Goldman Sachs and Credit Suisse to advise it on its future options, including a stock market flotation, chief executive Gary Hoffman has confirmed.
But he added that the company is in no rush to do a deal.
Rumours surfaced in March that Hastings was plotting a £1bn sale or initial public offering (IPO), and news reports had suggested the insurance and broking group had hired the two banks as advisers.
Speaking to Insurance Times following the release of Hastings's 2014 results today, Hoffman said: "Given the trajectory of the business you can see why people would be thinking about future options for realising value.
"I would confirm that Credit Suisse and Goldman Sachs are helping us evaluate those options, including an IPO."
But Hoffman added that the company was in "no rush" to complete a deal. He said: "I have no set timetable or deadline given to me by the shareholders."
He added that the management team would continue to concentrate on running the business. He said: "The most important thing I and the rest of the team can do is continue to deliver results like the ones we are announcing this morning to give our shareholders options for what they want to do in the future.
"Our focus is very much on making sure we continue to deliver what by any standard is a very good set of results."
Following a refinancing deal completed in August 2013, Goldman Sachs's merchant banking division owns 50% of Hastings. The company's management buy-out team retained a large stake, while some of the company is also owned by senior managers.
Hastings performed well in 2014, reporting a 39% increase in profit before tax and net revenue growth of 17%.