Fraudster sold RSA policies on Gumtree, IFED investigation found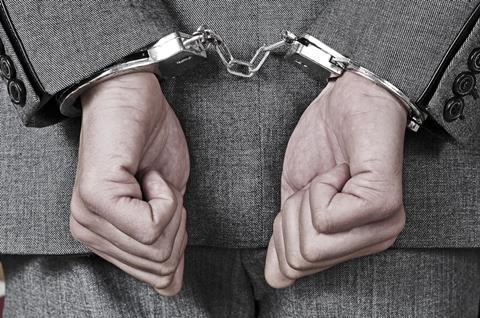 A car rental firm owner who made £65,000 selling invalid car insurance was jailed for two years at the Old Bailey today.
Thirty-year-old Jeffrey Derek King of Chadwell Heath had earlier been found guilty of acting as a ghost broker and laundering money following an investigation by the City of London Police's Insurance Fraud Enforcement Department (IFED).
King posed as an insurance broker selling car insurance on classified advertising site Gumtree.
He called insurer RSA more than 50 times under different aliases between 2011 and 2013 saying he had bought a new Volvo or Ford, taking out insurance that included seven days' free cover.
King then changed the details on the insurance policies and sold them on at a profit to drivers who had responded to his Gumtree advert.
The insurance would have been immediately invalid because misinformation had been given to RSA at point of sale.
He provided his victims with fake policy documents.
The fraud was uncovered in 2012 when RSA discovered 50 policies linked to an identical mobile telephone number. The insurer referred the case to IFED.
Detectives discovered two bank accounts which King had had his victims pay money into before he immediately withdrew it in cash.
The investigation team believe King attempted to make some of this money appear to come from a legitimate source by using it to buy cars for his rental business.
King was subsequently charged with, and found guilty of, three counts of fraud by false representation and one count of money laundering.
An Old Bailey Judge handed him six months jail time for the first count of fraud by false representation, six months for the second, 15 months for the third and two years for money laundering all to run concurrently.
Detective Constable Mohammed Darr, who led IFED's investigation, said: "King being put behind bars provides further proof that selling invalid car insurance is a crime with consequences and that the Insurance Fraud Enforcement Department and insurers will not rest until the perpetrators are brought to justice."
RSA head of fraud intelligence and strategic development Adele Sumner added: "The fraudulent scheme King set up was disgraceful and we are pleased with the sentence he has received."