The gang used a 'sophisticated' scam to get young drivers and their parents to hand over thousands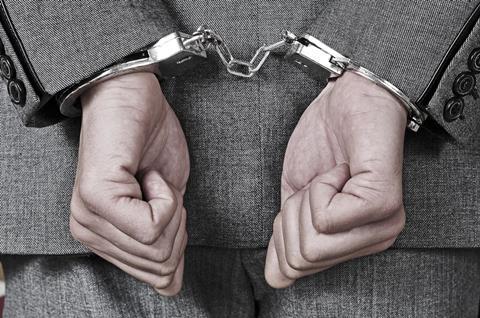 A ghost broking gang used discounts to trick young drivers struggling with the high cost of car insurance into parting with £40,000, a court heard.
The gang used sophisticated websites and recordings of phones and background noise to dupe victims into believing they were working with genuine insurance brokers, the Old Bailey heard.
Bogus companies masterminded by Danyal Buckharee offered insurance quotes 15% cheaper than the average, the court heard. During a three-week period between March and April last year, 38 people were duped, it is alleged.
Prosecuting barrister Ann Mulligan said: "Insurance premiums are very, very high and many young people cannot afford to insure their car. So any discount would be very, very attractive,"
The Insurance Fraud Enforcement Department (IFED) originally started the investigation after a tip off from the Motor Insurers' Bureau (MIB) which had received complaints from victims.
When police raided the ghostbrokers flat in Battersea, London, on April 17 last year, it resembled a 'fraud factory', Mulligan told the court.
Detectives found laptops, bank cards, shredders, phones, desks, documents and a white board, with information relating to bank accounts and non-existent members of staff.
Buckaree pleaded guilty in an earlier trial for his role in setting up four fraudulent websites, Ashton Midshires, First Car Direct, Astuto Insurance and Car Insurance Warehouse.
Four men are standing trial for money laundering and fraud offences.
Andrew Goward, 37, Gary Heaven, 47, and Mohamed Saleh, 24, have been accused of being part of a 'criminal enterprise' that involved opening bank accounts to receive proceeds from sales of non-existent insurance.
The fourth man, Giovanni Recchia, 46, has been accused of helping to run one of the websites, First Car Direct, on behalf of Buckharee.
The trial continues.