California watchdog uncovers safety incidents involving autonomous cars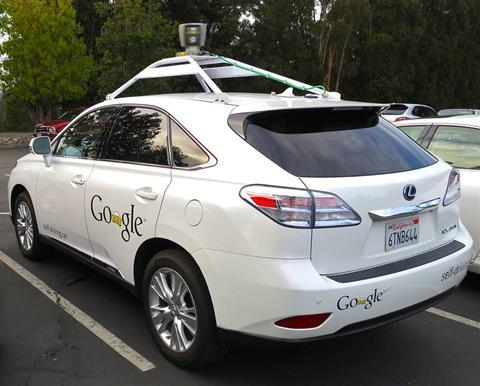 Google drivers had to intervene to stop its self-driving cars from crashing 13 times between September 2014 and November 2015, the BBC reported.
Six other companies revealed self-driving safety incidents after requests for information from a California-based consumer watchdog, the BBC said.
Privacy project director John Simpson called for Google to release video of its driverless car incidents.
The data show that Google operated its cars in autonomous mode for 424,331 miles, during which there were 272 cases when the cars' own software detected a "failure" that caused it to alert the driver and hand over control. In a further 69 incidents, drivers seized control without being prompted to do so because they perceived there was a safety threat. Computer simulations showed that 11 of those incidents would have been serious.
Google said that between April 2015 and November last year, its cars self-drove more than 230,000 miles "without a single such event".