The Supreme Court has ruled that Parliament must vote on whether government can start Brexit process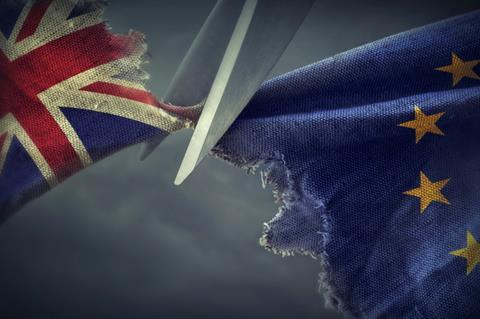 Parliament must vote on whether the government can start the Brexit process, the Supreme Court has ruled today.
Prime Minister Theresa May lost her appeal today to overturn an ruling by High Court judges in November that Parliament must vote on whether the UK can start the process of leaving the EU.
This means May cannot start talks with the European Union until MPs and peers give their support.
It is unlikely that the Government will lose a vote in Parliament, but the Supreme Court's decision, by an 8-3 majority, could hold up the Brexit process, Sky News reports.
The court also ruled the Scottish Parliament and Welsh and Northern Ireland assemblies did not need a say.
Campaigners who brought the initial case to court argued denying the UK Parliament a vote was undemocratic.
But the government said it already had the powers to trigger Article 50 under the Lisbon Treaty, without the need for consulting MPs and peers.