Premium content: Insurance Times spoke to MGAA MD Peter Staddon about how body will support MGA on a number of issues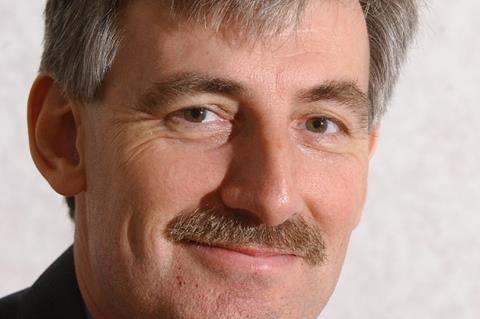 MGAA managing director Peter Staddon is urging the government to ensure the UK is given a reasonable time period to exit the EU.
Following the release of a survey on the biggest challenges and opportunities facing members this year Staddon also spoke about the MGA body's top priorities this year.
Brexit
Staddon says although Brexit is unlikely to affect MGAA members as much because most of them are in the UK, there is likely to still be some disruption. He is urging the government to do all they can to ensure that the transitional period that UK is given to leave the EU is within a reasonable time frame. This will help businesses to adjust to the new regime so that disruption to businesses and operational models are minimised.
Soft market
The soft market will always be a problem, simply because there is more capacity in the market. Staddon said: "What we don't want is a boom or bust, but the rates in certain areas are unrealistic." The MGAA will continue to work with members to support them on opportunities for growth in the continuing soft market.
Unrated insurers
Staddon says the MGAA will be helping members to understand the complexities better when selecting insurer markets, whether rated or unrated. He said that unrated insurers still provided a useful service to MGAs. He pointed to the motor sector as an example of a market that has been using unrated paper for a long time.