Treasury reportedly seeking steep hike in fees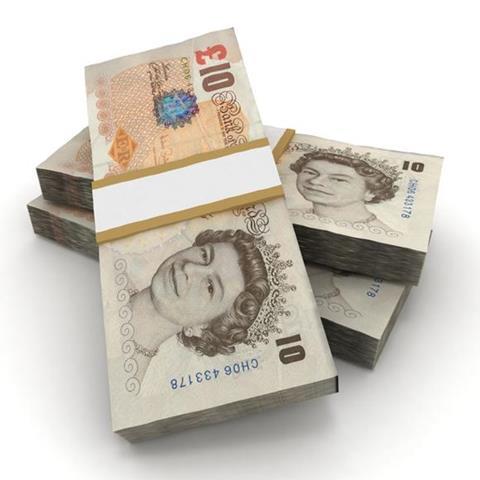 The government has threatened to withdraw its support for the UK's terrorism insurance scheme, Pool Re, the Financial Times reports.
Under the current arrangement, Treasury foots the bill for any terrorism claims that Pool Re is unable to pay from its own resources, which are built up from the premiums it collects from member insurance companies.
But Treasury has reportedly demanded an increase in the fee it receives from Pool Re, and will withdraw support if its demands are not met. The current fee is 10% of Pool Re's annual premium income.
The FT says people familiar with the matter believe Treasury is seeking a five-fold increase in the fee.
The paper quotes Airmic chief executive John Hurrell as saying: "There is a dramatic undermining of the Pool Re scheme by actions being taken by the Treasury.
"The implication of what they're doing is that they're robbing the future to pay the present."
Join the debate in our new LinkedIn specialist discussion forums