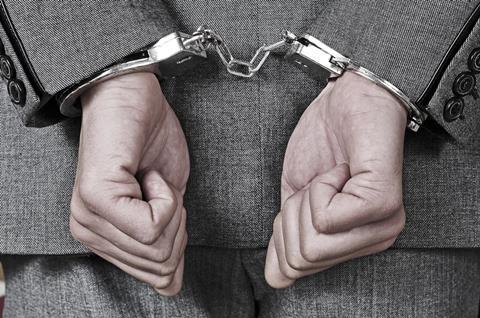 The government has asked for evidence on whether non-compete clauses in employment contracts unfairly hinder people moving between jobs and stops them starting their own businesses.
The Department for Business, Innovation & Skills has opened up a consultation period for evidence to see whether restrictive covenants in employment contracts stifles entrepreneurship and innovation by preventing people from moving between employers, developing innovative ideas, or starting or growing their own businesses.
There have been several recent high profile court cases where companies have sought to stop ex-employees from joining competitors, poaching employees or from using commercial intelligence gained in their former job.
Interested parties have until 19 July to submit evidence to the inquiry.