French Groupama has put all its UK brokers and insurers up for sale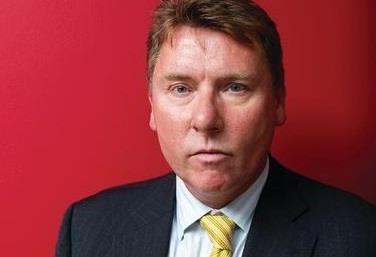 Groupama-owned brokers Bollington and Lark are gearing up for management buy-outs with private equity backing. Gresham, Giles's former private equity backer, is understood to be leading the chase to partner up with Bollington.
Staff and management, including chairman Paul Moors, have a minority shareholding of 40% and could obtain private equity funding to buy themselves out of Groupama ownership.
Gresham ploughed £45m into Giles in 2006 and sold its 41% stake at the height of the buy-out boom in 2008 for a significant profit.
Lark's group managing director, Stephen Lark, and chairman Graham Lark declined to comment, but are believed to be talking to private equity houses and private investors. They sold a majority stake in Lark to Groupama in 2007, retaining a 20% holding. Personal lines specialist BGL is tipped to buy Groupama-owned motorbike broker Carole Nash.
Groupama declined to comment on the sales process. French-based Groupama has put its UK arm - both the insurance company and brokers - up for sale to beef up capital adequacy, which has been eroded by the problems in the eurozone.
The group has a Standard & Poor's rating that is one above junk, at BBB-. But UK chief executive François-Xavier Boisseau stressed that the UK arm is separately capitalised, with a solvency ratio of 200%.
He said: "We have very close relationships with our major supporting brokers. Given the importance of these connections, we have a regular and ongoing business dialogue with them to manage any queries and concerns."