The study found that attitude changes meant customers are more inclined to shop around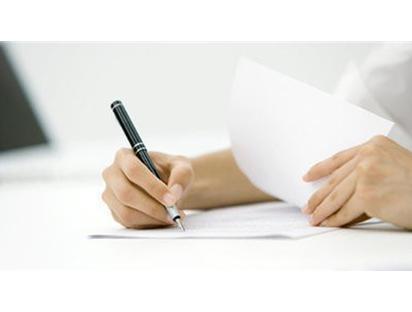 Around half of UK motor policyholders will be looking to change insurer at their next point of renewal, analysis by Deloitte has found.
The study, conducted across Europe, found that cultural changes in behaviour and increased regulation has led customers to be more price savvy, and therefore more inclined to shop around.
Around 14 million UK motor policyholders stated that they were more willing to switch providers than ever before.
Deloitte says that despite the UK being in the most stable economic state since the financial crisis, customers are still concerned about their disposable incomes, and are willing to use price comparison websites to shop around.
Deloitte insurance partner Alex Poracchia said: ""Motor insurance is at a tipping point, despite being the biggest selling general insurance product in Europe. There is still pressure on households' disposable income. This means that customers are looking for new and better products, particularly through price comparison websites, that offer greater value for money."
Analysis by Deloitte claims that insurers all offer competitive prices, so they will have to focus on customer experience to retain or win new business.
Poracchia added: "The winners will be the insurers that demonstrate agility in customer experience, and provide them with personalised solutions rather than products. There is no 'one size fits all' and insurers should tailor their approach to maximise the impact on loyal customers they are looking to attract and retain."
Join the conversation and share your views with others on LinkedIn here
Find out more about the key issues affecting the motor broking sector at Motor Broking 2015, the UK's only focused conference for commercial and personal lines motor brokers. Find out more here