Industry at risk of making its first home underwriting loss since 2007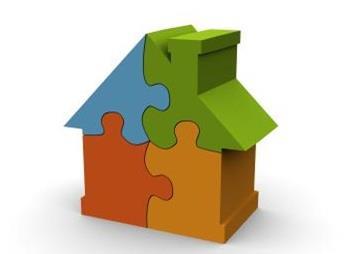 The UK home insurance industry's underwriting profitability could drop sharply in 2016, a Deloitte study has predicted.
The consulting firm estimates that home insurers' collective combined operating ratio (COR) will be 98.3% in 2016, up eight percentage points on the 90.3% it is predicting for 2015.
Deloitte's latest figures show that home insurance underwriting performance deteriorated slightly in 2014, with the COR rising 0.2 percentage points to 92% from the 91.8% reported in 2013.
The company said that a relatively low level of large claims over the past two years has prompted insurers to cut premiums, which is reducing underwriting profitability.
Deloitte's study found that the average price of a home insurance policy fell to £243 in 2014 from £250 in 2013. It expects the average price to drop to £231 this year and further to £224 in 2016.
Home insurance has made consistent underwriting profits for insurers since the last loss in 2007, caused by severe summer floods. But price cuts and a reversion to normal weather conditions could mean the good run is coming to an end.
Deloitte insurance partner James Rakow said: "With ratios so close to 100% in 2016, the risk of the home insurance industry reporting an underwriting loss – without a large weather event – is at its highest for the last decade.
"This should be a wake-up call for the industry to react and stop eroding the underlying profitability by cutting premiums."
Deloitte's study also found that insurers wrote £6.6bn of premium in 2014, producing a profit of £500m.
The premium number is down 4% from 2013's £6.8bn. Deloitte expects the industry's premium volume to fall by 5% this year to £6.3bn, and by a further 3% to £6.1bn in 2016.
But the consulting firm sees some opportunities for insurers to grow.
Rakow said: "The uptick in economic forecasts will create some churn, and we should see increased appetite for non-mandatory products such as content insurance or those for the connected home.
"The latter will be one to watch, but will take some time to pick up as many devices through the house need to be able to interact."