More than three quarters of motor insurance customers shopped around, survey finds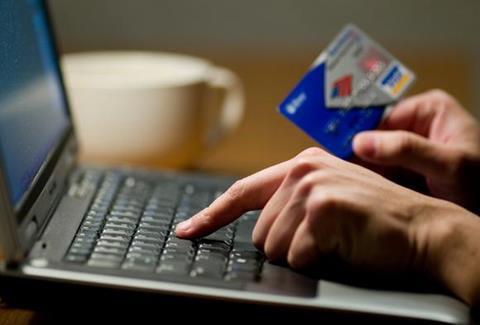 Customers are more likely to shop around for insurance than for other products, according to a survey commissioned by the ABI.
The survey of 2,065 UK adults, conducted by Populus, found that 77% of customers buying motor insurance shopped around, compared with 61% buying a mobile phone contract.
The ABI said the survey showed that consumers are actively engaged when buying insurance products and recognise the value of shopping around.
Respondents who considered five or more alternative suppliers when buying an insurance product included:
36% for motor insurance
30% for home buildings or contents insurance
28% for travel insurance
This is much higher than buying other personal finance products. Respondents who looked at 5 or more alternative providers was only:
9% buying a new mobile phone contract
12% looking for a current account
16% buying a mortgage or personal loan
People shop around for insurance products using a variety of different channels. Based on ABI member data:
36% buy directly from a provider
36% use a broker or independent adviser
11% purchase through banks and building societies
11% buy from utilities, retailers and affinity groups
6% use company agents and other intermediaries
ABI director of general insurance policy James Dalton said: "This survey proves what a competitive market general insurance has become.
"It's great to see that consumers are carefully considering their options and are looking around for the best deal when buying cover. With motor insurance costing an average of £379, and home and contents costing an average £290, the insurance market is highly competitive, so it's important that consumers understand the importance of shopping around.
"With more than three quarters of people shopping around when buying motor, home, and travel insurance, consumers are taking advantage of the wide variety of ways to find the best deal to meet their needs."
Join the conversation and share your views with others on LinkedIn here