Regulator to review ways of helping consumers get best renewal deals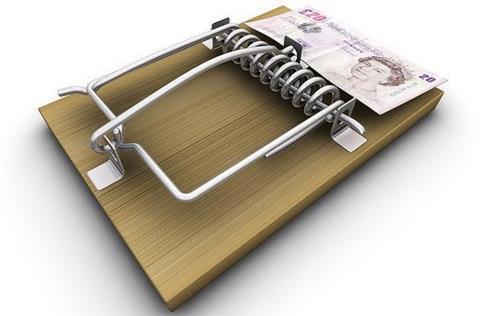 The Financial Conduct Authority said it will begin consultations this autumn on measures to help consumers shop around for the best deal when renewing their insurance policies.
The move follows announcements made in last week's budget speech by Chancellor pof the Exchequer George Osborne.
"If people compare the different options available for their insurance they can generally get a much better deal, but many people simply renew with their existing insurer without checking the price they could get elsewhere," the Treasury said in documentation accompanying the budget. "The Financial Conduct Authority (FCA) will review what more can be done to ensure that people are encouraged to shop around when they renew their insurance."
The Daily Mail reported that insurers will be instructed to print an "honesty box" on their renewal statements explaining to clients how much their premium has been increased, and why.
In May, Axa said it had begun displaying the previous year's premium on motor renewals, and would follow this up in the summer with household and business renewals.
The insurance company said at the time that the move followed feedback from customers who said they wanted to be able to compare renewal prices when deciding on cover for the coming year. It said it was aiming for greater transparency "to create deeper levels of trust and loyalty with its UK-wide customer base".
"Consumers expect more from the companies they do business with and nowhere is this more so than in the insurance industry," said Yves Masson, chief executive of AXA's direct and partnerships business. We believe that being more transparent with the information we provide will help customers make the right purchasing decisions. It's a key factor in building trust, which has been all too sadly lacking in our industry in the past."