Korea Gas appoints London firm to help with claim after problems with reinsurers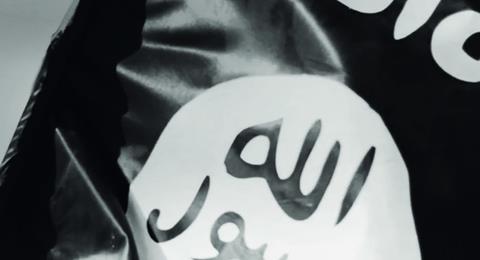 A claim for war zone losses on an Iraqi pipeline construction project overrun by Islamic State will be prepared by London claims specialist Harris Balcombe, after the project operator ran into problems with its reinsurers.
The claims consultant and loss assessor said it has been instructed by the pipline project operator Korea Gas Corporation to prepare and present the claim.
Kogas was commissioned to construct the pipeline by the Iraqi government.
The project was captured by IS last summer, halting construction and resulting in extensive damage and the removal of equipment and materials. The action triggered Kogas's political violence insurance policy, Harris Balcombe said.
Kogas said that since incurring the loss, it has "run into a number of issues during negotiations with our insurers". No details of the problems were given.
Alex Balcombe, director at Harris Balcombe, said: "We are confident of being able to move things forward despite the obstacles faced in dealing with a loss in an IS controlled part of Iraq."