Motor broker/insurer doubles EBITDA and posts 91.6% COR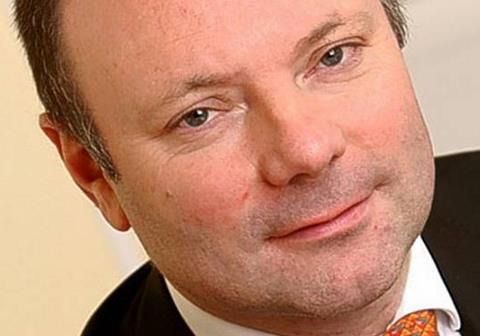 Motor broker/insurer Hastings Insurance Group made a profit after tax of £47m in 2012, up 81% on the £26m profit it made in 2011.
Profit before tax almost doubled to £61m (2011: £31m), while earnings before interest, tax, depreciation and amortisation (EBITDA) doubled to £70m (2011: £35m).
The insurance division's combined operating ratio fell by 4.3 percentage points to 91.6% (2011: 95.9%). The company attributed the improvement in underwriting profitability to "underwriting prudence and an expense ratio which we regard as a significant advantage in the industry."
It added that its fraud and risk management systems allowed it to select customers more accurately and reduce frequency and severity of claims.
The profit was also supported by top-line growth. Gross written premiums placed by the broking division increased by 19% to £423m (2011: £355m), while gross premiums written by the insurance side of the business rose 20% to £354m (2011: £296m).
The result was also driven by a continued focus on cost efficiencies, the company said.
'Hugely impressed'
Group chief executive Gary Hoffman said: "2012 was another year of great progress and growth for Hastings. I joined in the final quarter and have been hugely impressed by what the management team and my new colleagues have achieved. We have a great platform to build on."
Hoffman was named group chief executive in October 2012, following the completion of the group's formation.
Hastings Insurance Group comprises UK based broker Hastings Insurance Services and Gibraltar-based insurer Advantage Insurance Company.
The group, domiciled in Jersey, was established in June 2011. It formally took ownership of the UK operations in October 2011 and brought Advantage into the group in April 2012.
The results are presented on a consolidated, pro-forma basis, as though the companies had been operating as a group for the past two years.
'Extremely competitive'
Looking forward to 2013, the company said it expected the market to remain "extremely competitive". But it added: "[We] are confident in our ability to grow our customer base profitably, in part through marketing investment in our brand and direct channels."
Hastings 2012 results in £m (compared with 2011)
Gross premiums placed: 423 (355)
Gross written premiums: 354 (296)
EBITDA: 70 (35)
Profit before tax: 61 (31)
Profit after tax: 47 (26)
Combined ratio (%): 91.5 (95.9)
Customer numbers: 1, 145,000 (972,000)