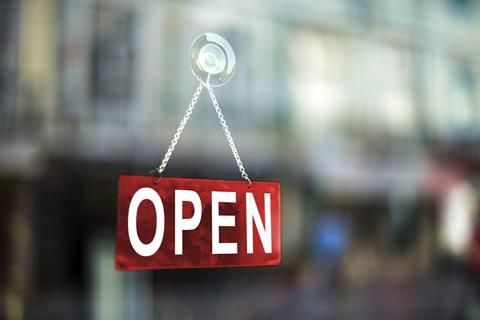 HDI Global is planning to open an office in Glasgow.
The insurer said it wanted to strengthen its regional footprint by establishing a presence in Scotland.
It already has offices in London, Birmingham and Manchester.
As a result of the move HDI has hired Paul McGhee as senior development underwriter.
Prior to joining HDI, McGhee held senior development roles at Jelf Group and prior to that he was at Marsh.
In his new role he will report to HDI head of North and Scotland Region Paul Williams.
HDI UK and Ireland managing director Richard Taylor said it was the right time for the insurer to make this "strategic commitment."
Taylor added: "We have long been committed to expanding our offering in the Scottish marketplace and recognise the need for a locally established presence if we are to both demonstrate our commitment and then service our clients' needs effectively.
"In line with HDI's strategic growth plans, the timing is therefore perfect for us to open our Glasgow office."
"Having such a well-known face in the Scottish marketplace as Paul at HDI brings us extensive and valuable relationships with both brokers and prospective clients alike."