Broker reveals that recently-announced Clydesdale funding is £3m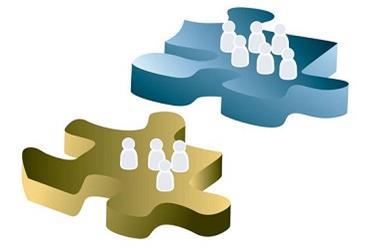 Broking group Higos has agreed to buy Clevedon-based broker AJP Partnership.
The companies exchanged contracts on 6 July and expect the transaction to complete on 1 October this year, according to Higos's most recent accounts.
Higos did not disclose how much it was paying for AJP.
The company also revealed in its accounts that the recently-announced financing it received from Clydesdale Bank totals £3m.
The company has already drawn down £1.1m of the Clydesdale funding to repay its previous bank debt from Barclays as well as a number of small trade loans.
The remaining £1.9m will be used to finance future acquisitions and for working capital.
AJP will be the latest in a line of acquisitions for Higos. The company bought Avalon Insurance Brokers in February this year.
In March last year Higos bought Fareham-based schemes broker John Beard & Son for £1.27m. The deal also included commercial broker ART Jeffries (Tichfield).
In the final quarter of the year the company also acquired a golf professional and small commercial portfolio which was absorbed into the Somerton Underwriting Centre.
Higos enjoyed a 53% boost in earnings before interest, tax, depreciation and amortisation in 2014.
However, the group made a pre-tax loss of £823,596, largely because of an accounting change governing how quickly goodwill is amortised.