Failed insurer's scheme of arrangement takes effect, ending 14 years of provisional liquidation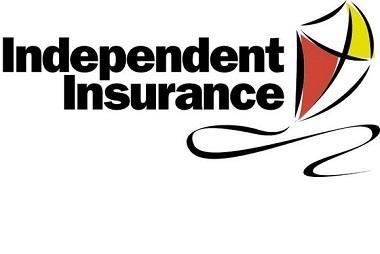 Creditors of failed insurer Independent Insurance are to get between 14p and 15p for every £1 they are owed by the firm.
The company's scheme of arrangement, the legal mechanism that will allow the company to wind down and pay creditors, came into effect today after being sanctioned by the High Court on 9 July.
The deadline for submitting claims is 5pm London time on 11 January 2016.
The scheme's launch ends 14 years of provisional liquidation for one of the UK's biggest ever insurance failures.
Independent went bust on 17 June 2001 and has estimated liabilities of £1.1bn.
The Financial Services Compensation Scheme has already paid out more than £400m to eligible policyholders and third-party claimants.
PwC partners Mark Batten and Dan Schwarzmann are Independent's provisional liquidators.
Batten said: "Independent is one of the largest UK insurance company failures and the insolvency has consequently been long and complex, with over 1 million policyholders to deal with at the commencement of the provisional liquidation.
"During the provisional liquidation, we have achieved material recoveries for Independent's creditors and agreed nearly 100,000 claims."
"The scheme of arrangement will now allow a dividend to be paid to Independent's creditors and, importantly, also enable policyholders who are protected by the Financial Services Compensation Scheme to continue to be paid compensation into the future."