So-sure's chief executive Dylan Bourguignon talks to Insurance Times's Savan Shah about standout services and reacting to the coronavirus pandemic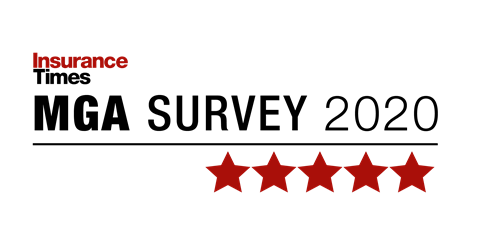 As UK brokers respond to our MGA Survey, we take this opportunity to quiz MGAs on how they plan to support brokers during these unprecedented times, as well as explore what makes their services standout in times of disruption.
Here, we speak to Dylan Bourguignon, chief executive at mobile phone specialist MGA So-sure.
What message do you have for your broker partners during the Covid-19 pandemic?
We have a unique and compelling mobile phone insurance solution that is deeply customer-centric. As an example, when Covid-19 led to a UK-wide shutdown, we reduced our pricing to reflect risk changes.
What standout products and value added services do you currently provide?
We provide consumers with an outstanding mobile phone proposition, offering an amazing experience if they need us - for exmaple, clear and simple terms, a higher approval rate, faster claims - and rewards if they don't need us, with up to 80% of their money back every year.

Why do you feel the underwriting process at your MGA stands out?
We are able to insure any phone that is up to four years old, whether it is new, refurbished or second hand.
Thanks to our technology and model, we are providing a price that is up to 40% cheaper than our competition, as well as a 10 times faster claims experience.
Can you explain your claims process?
We have developed an online claim processing platform that provides claimants with a bespoke claims journey that reduces claim processing from days to hours. We also lead on fulfilment, as we aim to repair phones in 72 hours or replace them in 24 hours.
Do you think brokers should be concerned about the potential reduction or removal of capacity while working with your MGA?
No. We have ample capacity and lots of appetite from other carriers.