Former justice minister says increase of whiplash claims threshold should apply more widely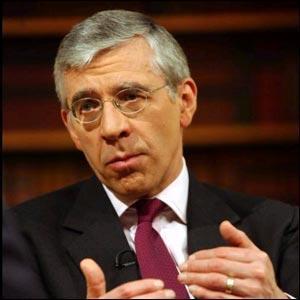 Insurers should be able to challenge all potentially false personal injury claims, not just whiplash-related ones, former justice minister Jack Straw (pictured) has said.
Speaking to The Times, Straw said the coalition government's efforts to raise the small claims limit for road traffic accidents to £5,000 from £1,000 should apply more widely.
In December, the government launched a long-awaited consultation aimed at reducing the cost and number of whiplash claims, which contained the proposal to raise the small claims threshold.
Straw told The Times that it would be "absurd" to limit the threshold increase to whiplash, and that all personal injury claims should be covered.
He said: "An imaginative personal injury lawyer in league with an imaginative medical professional would just offer an alternative diagnosis, so the problem would move from whiplash to, say, lower back pain."