Report claims insurers are charging customers 'hidden fees' when renewing motor policies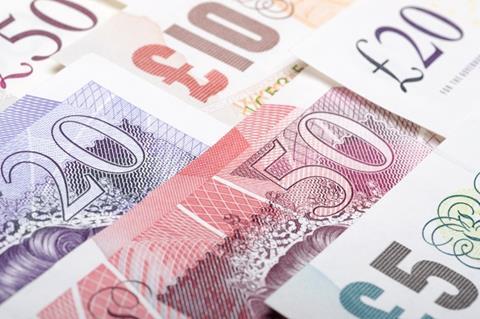 Drivers are being charged "hidden fees" of up to £75 when they renew their car insurance policies, the Daily Mail has claimed.
Car insurance renews automatically when it expires at the end of the year to combat uninsured driving, and customers have a two-week cooling off period after this point to switch to another insurer if they find cheaper cover.
But the Mail said that policyholders face a bill of £45 on average if they want to switch.
It added that some firms also charge customers £60 if they want to make small changes to their policy before the automatic renewal, such as changing address or adding a family member to the policy.
The details of the charges are in the small print of policy documents or terms and conditions on insurers' websites, the story said.
The Mail said that insurers argue that they make customers aware of the fees, and that the fees cover the cost of setting up and cancelling policies.
Insurers also told the paper that all companies charge the renewal fees, but some include them in the overall premium.
The story follows a Mail report last week accusing insurers of "ripping off" customers with "punitive" premium finance rates.