Consolidator eyeing deals four years since last acquisition spree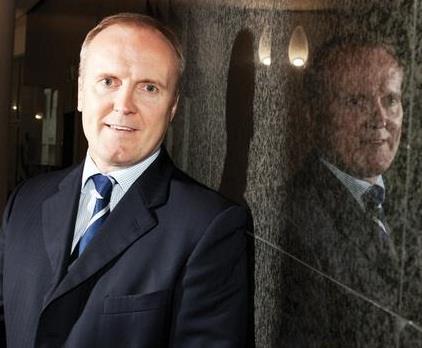 Jelf hopes to end a four-year acquisition stalemate by being back in the hunt for acquisitions.
Jelf chief executive for insurance Phil Barton told Insurance Times he has a pipeline of potential deals, which are primarily small community-based bolt-on targets.
Jelf will comepte with rival consolidators, such as Bluefin and Oval, which are also both targeting similar acquisitions.
Barton said: "We've been increasing our [M&A] activity in the past six months and, frankly, have a healthy pipeline of opportunities that we are exploring."
"Rest assured we are working hard to develop that pipeline. Where the opportunity presents itself, it is a great opportunity."
Jelf's last significant acquisitions were more than four years ago. The deals included the purchase of £45m gross written premium (GWP) North-West broker Manson and £2m GWP Reading broker Godfrey Moore.
Read more in this week's issue of Insurance Times, out today.