Deal overwhelmingly approved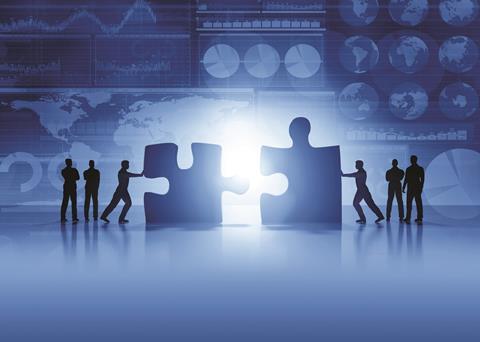 Jelf Group said its shareholders had approved the broker's £258m takeover by Marsh.
The takeover was approved by 99.93% of shareholders voting, which represented 73,78% of the total Jelf shares in issue.
The deal is still subject to FCA approval.
Jelf said it expects dealing in its shares to be suspended at 5:00 pm on 24 November.
The deal, which was first revealed online in August by Insurance Times priced Jelf paid cash at 215p per sharre.
Marsh said the deal for Jelf - which has 37 offices and lends advice to 100,000 firms - would allow it to grow in the SME, mid and large market.
The deal finally ends Marsh's search for a UK broker with a strong SME footprint. The US megabroker eyed up Towergate, Oval and Giles before finally landing Jelf.