Acquired broker will delist from stock exchange tomorrow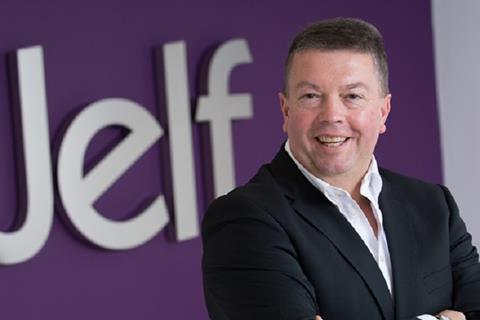 Marsh's £258m takeover of smaller broker Jelf is now complete.
After the court approved the scheme underpinning the acquisition last week, the court order has now been delivered to the registrar of companies, making the acquisition effective.
Shareholders approved the deal in October.
As planned, Jelf will delist from the London Stock Exchange's Alternative Investment Market (AIM) at 7am tomorrow.
Insurance Times revealed in August that global insurance broker Marsh was planning to buy Jelf.
Marsh UK and Ireland chief executive Mark Weil said: "I have the highest regard for Jelf and the people that work there.
"The addition of the team at Jelf strengthens the advice and products we provide to individuals and companies of all sizes across the UK. Crucial to this is the cultural fit between the two firms. We share the same ethos of putting our clients and colleagues at the centre of everything we do.
"We want to build on Jelf as the cornerstone of what we offer to individual and small to medium size enterprises. We are delighted to welcome Alex and the Jelf team to Marsh."
Jelf chief executive Alex Alway added: "I have been encouraged by the positive response we have received from clients and colleagues alike over the last few weeks.
"There is a strong belief that, as part of the Marsh family, we will be able to build on the reputation we have earned for developing long-lasting, trusted adviser relationships with our clients."