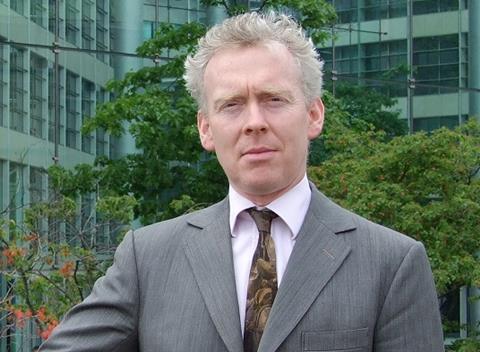 Simply finding the right price for clients will no longer be good enough to thrive as an SME broker, according to Marsh UK and Ireland chief executive Mark Weil.
In his keynote speech at the inaugural Insurance Times Insuring SMEs event in London yesterday, Weil also predicted brokers' commissions would fall, and he hit out against brokers that top up their traditional income with high administration fees, "egregiously high" premium finance rates and "hidden profits from MGAs".
Need for change
Weil said: "If all you are doing is walking policies to and from insurers and relying on relationships and high income sources to prop that model up, I think you've got problems. I definitely see a need for a change."
Weil noted that online marketplace Ebay charges 3% commission on average for its transactions, which he said suggests brokers need to do more than just find the right price if they want to be paid well.
He said: "I'm not here predicting that insurance intermediation is dead. But if you break down what we do all day, the price discovery bit is the least valuable part. That is where Ebay shows the way. The risk advisory bit is, to my eye, significantly untapped, and that is the bit that is most exciting."
He added that providing risk advice to SME clients presented a big opportunity for brokers. He said: "there is a huge amount of risk advice and added value to be created."
Falling revenues
Weil also predicted that SME brokers' commissions, already under pressure from soft commercial insurance rates, would continue to fall.
He said: "I definitely don't assume that [commissions] have a right to stay where they are. In general in an intermediary business, the trend is downward.
"Technology and innovation, competition and simplification [of policies] will probably mean the future is for margins to be tighter and that means that cost savings need to come out."