Alway to become non-executive director of Marsh's UK-regulated entity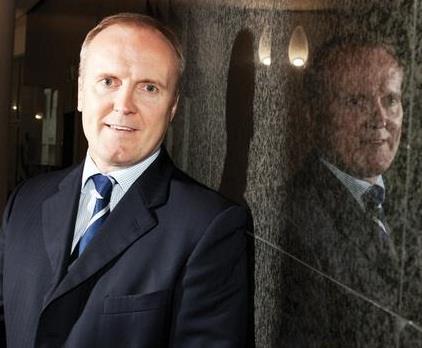 Phil Barton is to take over from Alex Alway as chief executive of Jelf.
Alway will become a non-executive of Marsh Ltd, Marsh's main UK-regulated company.
Jelf, which was acquired by Marsh at the beginning of this month, will also operate under a new structure comprising three divisions: general insurance, employee benefits, and direct and partnerships.
As part of this, Marsh's networks and affinities businesses will become part of the new direct and partnerships division.
Barton was previously chief executive of Jelf's insurance business. In his new role as Jelf's overall chief executive, he will report to Marsh UK and Ireland chief executive Mark Weil and sit on Marsh's UK and Ireland executive committee.
Under the new structure, Jelf's general insurance business will be led by Rob Worrell, currently managing director of trading at Jelf Insurance.
Marsh's existing broker networks and affinity businesses, together with the recently-acquired SME Insurance Services, will become part of the new Direct & Partnerships division in Jelf and will complement Jelf's Purple Partnership and existing affinities business.
The employee benefits businesses of Jelf and Mercer Marsh Benefits will be merged. Within this, the small and medium-sized enterprise-focused unit will be led by Glenn Thomas, currently chief executive of Jelf Employee Benefits.
Jelf's Financial Planning business will transfer to Marsh's sister consulting firm Mercer.
Weil said: "Phil Barton has been a great leader in Jelf and I am confident that he, together with Glenn and Rob, will provide the leadership to drive this business forward.
"Alex has played a pivotal role in the growth of Jelf and in bringing our businesses together and, on the Marsh Ltd board, he will continue to help make the integration a success for our clients and colleagues."
Barton added: "This represents a fantastic opportunity for us to build the UK's leading insurance and financial services proposition.
"The alignment and cultural fit between Marsh and Jelf has enabled the businesses to come together for the benefit of clients. This is a great vote of confidence in colleagues and our capabilities as a team."