Trading in Jelf shares to end at 7.30am tomorrow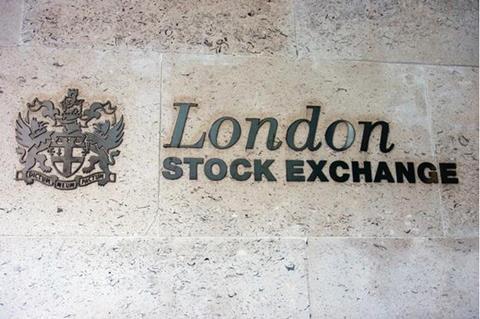 Jelf Group shares will be suspended on the London Stock Exchange effective from 7.30am tomorrow 25 November.
The suspension comes prior to the completion of Marsh Ltd's £258m acquisition of the broking group.
The deal, first revealed online in August by Insurance Times, priced Jelf at 215p per share.
Marsh said that the deal for Jelf, which has 37 offices and advises 100,000 firms, would allow it to grow in the SME mid and large companies markets.
The deal ends Marsh's search for a UK broker with a strong SME footprint. The US megabroker had earlier eyed up Towergate, Oval and Giles.