Ahead of the deadline for entries to the 2014 Insurance Times Awards, we speak to past winners about their award, their top tips for success and challenges and changes in the industry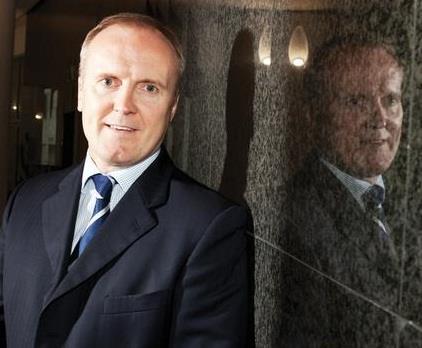 Here Jelf insurance chief executive Phil Barton discusses winning the Training Programme of the Year - Broker award.
IT: What initiative/project did you win the award for?
PB: We won the award for our Trusted Adviser Program; a training program aimed at growing the ability of our managers and account executives to become more effective coaches and more consultative advisers. The award represented important external recognition for the programme, which we have used as a significant element of our cultural change program (as we integrated businesses that we had previously acquired).
IT: Since you won the award, what has been the biggest change to the insurance industry?
PB: The continued challenge to raising the quality bar for advice and conduct instigated by the FCA.
IT: What is the biggest issue facing brokers in the next 12 months?
PB: For brokers to reappraise the insurance programmes of all clients to ensure they keep pace with the growth and changes in the economy, valuations and risk exposures such as cyber liability. This requires brokers to grow in confidence and shake off the constraints of a price-oriented marketplace, which it has become over the period of the recession.
IT: Do you have any comments on new training developments within Jeft in the year ahead?
PB: As an organisation we continue to invest in the technical knowledge and skills of our team through our successful Sales Academy, our Sales Leadership Academy and the sterling work of our Learning & Development team led by Sally Higgins.
IT: Where does the IT Awards trophy live?
PB: In the group's boardroom at Hillside Court, Chipping Sodbury.
IT: Top tip for people entering this year's awards?
PB: Keep your messages clear: What did you do? Why did you do it? And what was the result? It is important to demonstrate the impact of your actions / initiative … and, of course, don't miss the big night in December!
To enter this year's Insurance Times Awards or book a table, please click here.
Below, Jelf Insurance Brokers regional managing director Lee Davey accepts the Insurance Times Award