But denies it has had to put aside or pay any redress to consumers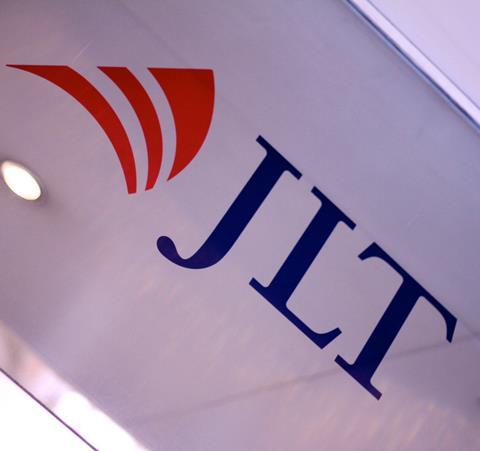 JLT has confirmed it was involved in the FCA thematic review into enhanced transfer values (ETVs), but said no action was taken as a result.
Towergate and Oval have both been caught up in the ETV storm. Towergate has estimated that it could have to pay customer redress of betwen £65m and £85m, while Oval has paid £9m to remove its ETV customer redress liability from its books.
JLT, however, has told Insurance Times that it has not paid any redress nor had to make any provisions for redress relating to ETV advice it has provided for its clients.
Despite it having been widely reported that JLT stopped advising on ETVs in May 2012, the broker has said that it only temporarily suspended advice for three weeks in order to comply with new FCA requirements.
Join the debate in our new LinkedIn specialist discussion forums