The broker made five acquisitions during the period, amounting to £6.8m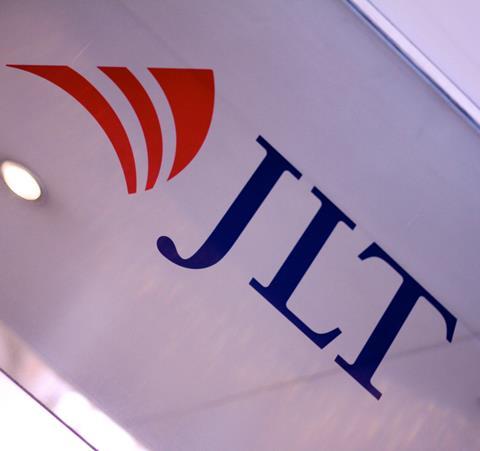 Jardine Lloyd Thompson Group's underlying profit before tax fell to £96.3m in the first half of 2015, down 10% on £107.3m for this period last year.
Likewise, its profit margin decreased by 2.4 percentage points, to 17.3%, from 19.7% in 2014.
JLT say that the falls are a result of the cost of its US investment, which has shown a revenue growth of 203% from last year, 93% being organic.
JLT chief executive Dominic Burke said: "We are pleased with the strong progress we are making in building our US specialty operations, creating a powerful platform for future growth for the whole group. As anticipated, however, the cost of the US expansion is weighing against our short-term profitability."
During the period, JLT incurred acquisitions costs of £6.8m, with expectations at the year end this total will be £13m.
That was more than offset by an exceptional gain of £18.5m from the £80.2m sale of its stake in Siaci St Honoré.
The group's net debt has increased by 4% on this time last year, growing from £457m to £436m.
Burke added: "We remain confident that our full year organic revenue growth will be in line with the previous year. As we look forward, the business is well-positioned to deliver sustainable earnings growth."