The 20-day trial will start on 18 April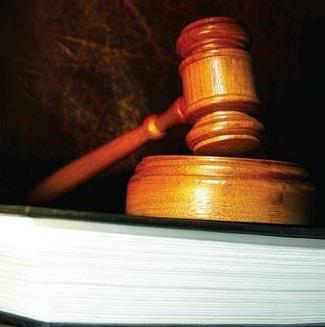 A 20-day trial beginning on 18 April 2016 has been set in the case of Willis suing JLT over staff defections.
Willis is suing rival broker after JLT poached a 22-strong team of specie brokers from Willis.
A further nine subsequently resigned to join JLT.
Willis said it has commenced legal proceedings against Jardine Lloyd Thompson Group, JLT Specialty and David Gordon, who heads the specie team, for "conspiracy and for breach of duty and wrongful interference" in the proposed sale of Willis's fine art, jewellery and specie team to Miller Insurance Services.
All the parties for both sides agreed to a the 20-day trial beginning during a hearing at the High Court on Friday 8 May.
An injunction to prevent JLT from hiring any more staff from Willis's specie team is in place until the start of the trial next April.
Join the debate in our new LinkedIn specialist discussion forums